Accelerated Reader
We are excited about the Accelerated Reader Program at Bibich that is available to students in K through 4th grade. It is easy to use. The student selects a book.  After reading the book, the student may take a quiz in the library or their classroom that assesses their reading comprehension. Each book has an assigned reading level and point value. The student receives points based on the number of questions that they answer correctly.
In order to be the principal for an hour, a student needs to obtain the following points:
1st Grade               50 Points
2nd Grade              75 Points
3rd Grade             100 Points
4th Grade             125 Points
Encyclopedia Britannica
Sometimes students need a little extra help when doing research reports, and this is where the Encyclopedia Britannica would certainly come in handy. This website, which is organized in a very age-appropriate manner, has several great features that are both educational and exciting for any grade level. By clicking on this link, you will be taken to a sign-in. In order to access all the features, you must type in the username and password.
Username: lakecentral
Password:  student
I hope you and your student enjoy searching through the various features of the website as much as I have. There is so much to be discovered.
News at the Bibich Library
Congratulations to our students who completed the
SUMMER READING CHALLENGE!
We are so proud of you!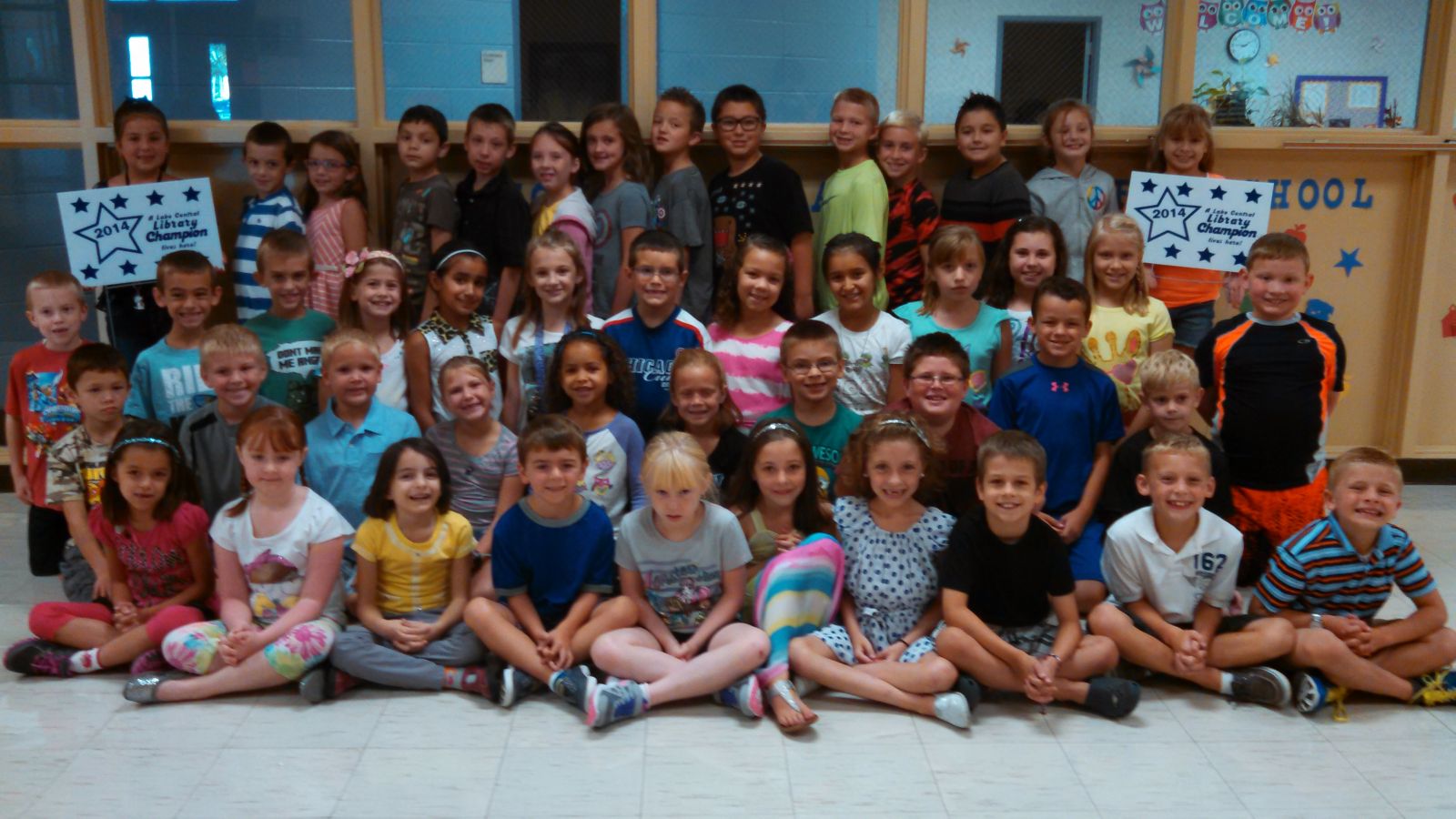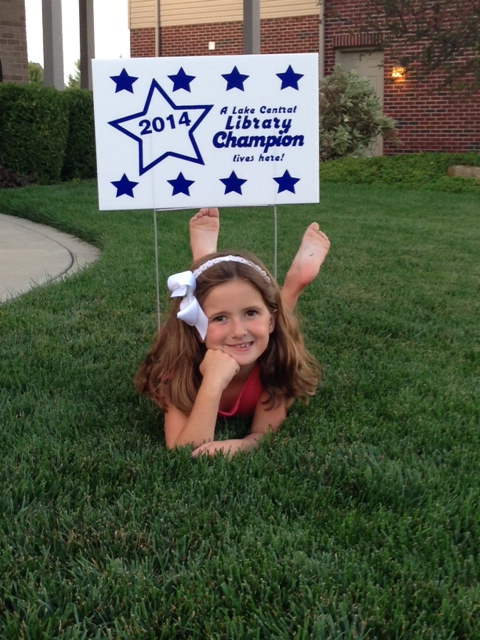 We believe in books and in reading. Our goal is to instill in children a love for reading and knowledge that will lead to a lifelong love of learning.